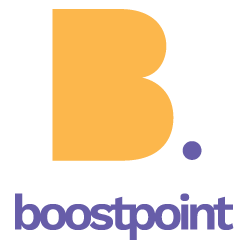 Boostpoint for Top Roof Contractors
Boostpoint unlocks the power of Facebook through hyper-targeted ads so that you can generate consistent awareness and leads.
If you are a Top Roof Contractor customer your Boostpoint account will be pre-loaded with effective ad templates tailored for you.
Start your 30-day free trial by filling out the form on this page.
Get Started with Boostpoint